Pellet burners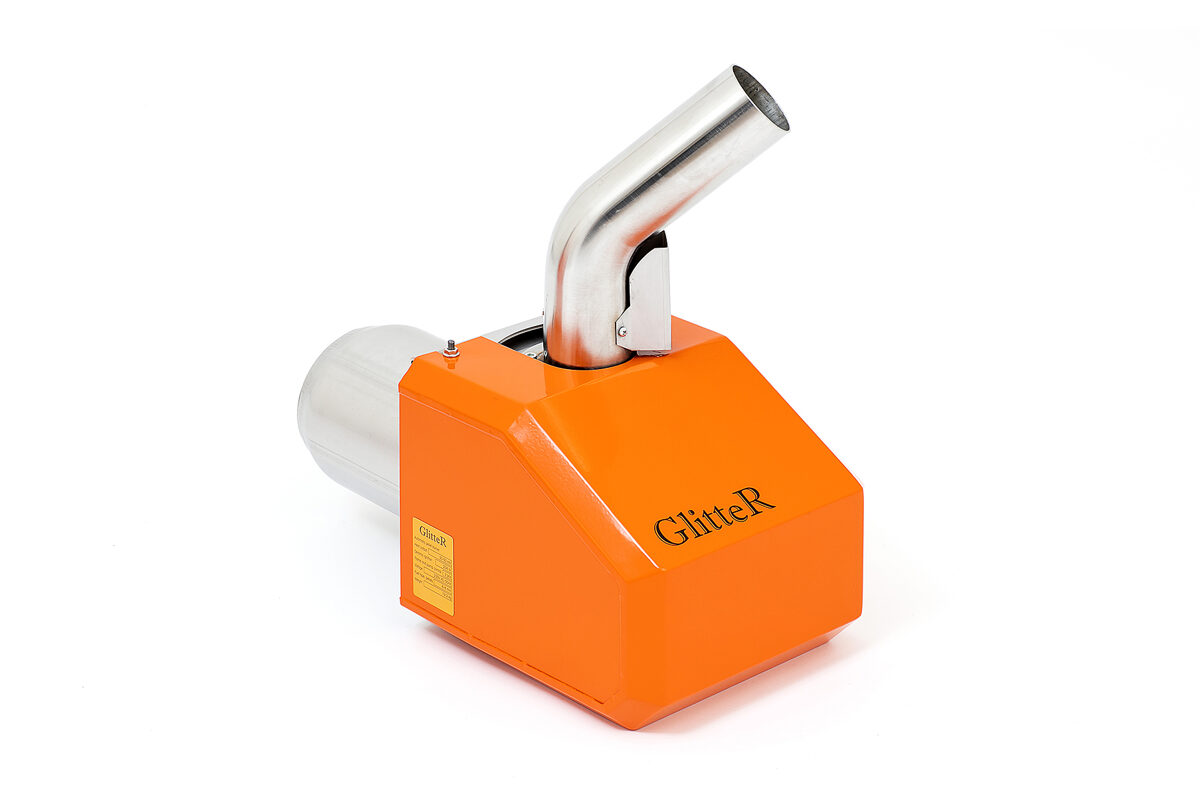 We manufacture and sell different output burners which in almost all cases can be fitted to your existing boiler.
Space Heaters
Hot air blowers with universal oil and burning liquid burners (i.e. motor oil; waste oil; any type of liquid fuel; cooking oils; raps oil; shale oil; etc. )
Hot air blowers for wood fuel (i.e. pellets; wood; woodchips; etc.).
Hot air burners with burners attached and without burners attached or needed.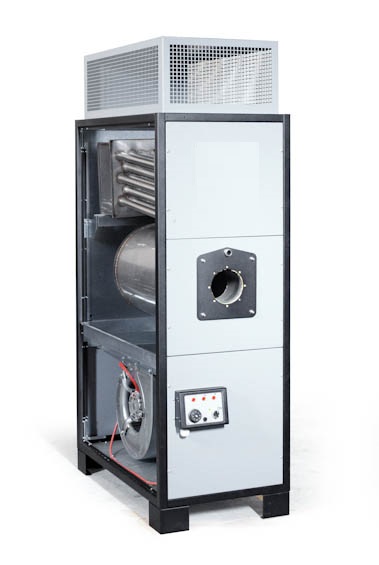 Universal oil burners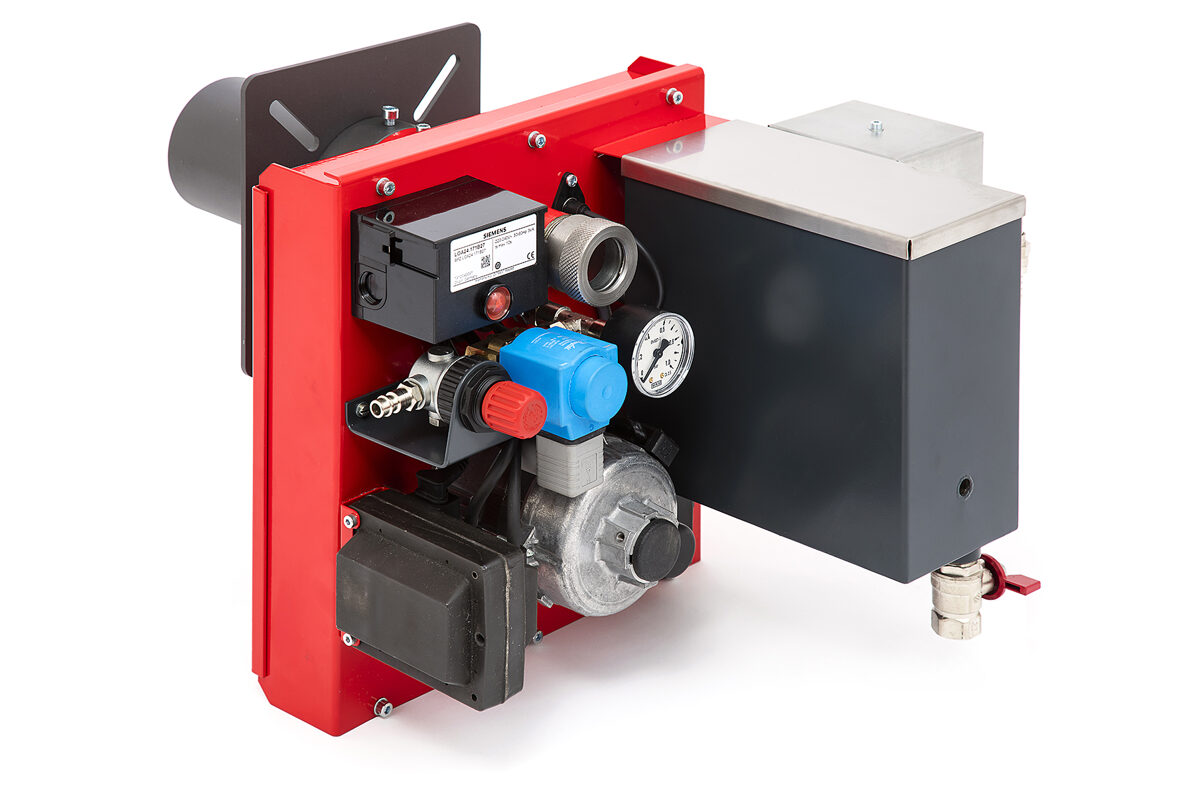 Burners, which are compatible with any liquid fuel and attachable to any liquid or gas or wood fuel boiler.
Custom solutions
Custom made burners to tailor a particular need. Sometimes there is a liquid that theoretically burns (i.e. some type of chemical waste) but it needs some particular conditions which usual burners can't offer.